About
The Water Wizards since 1996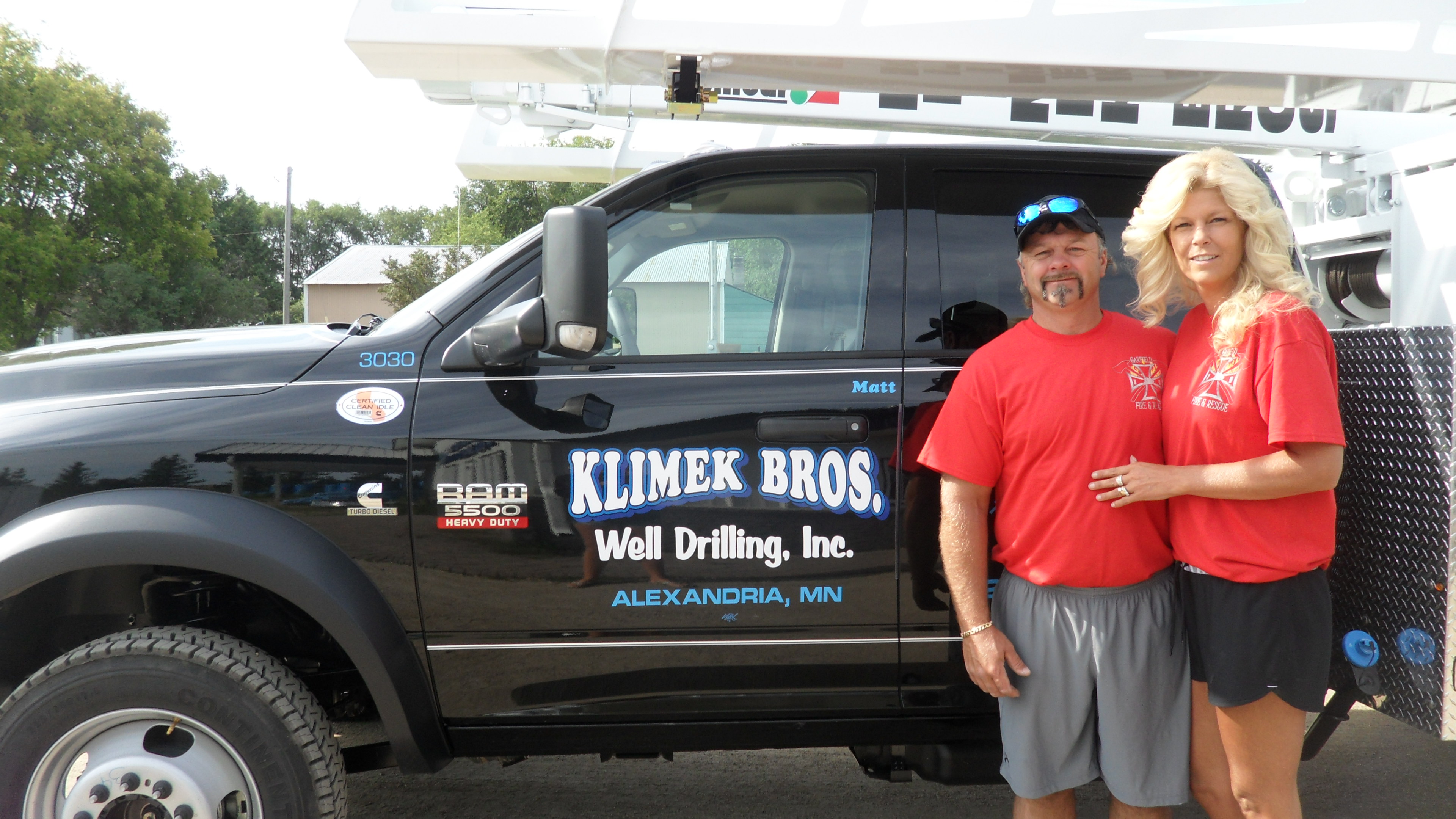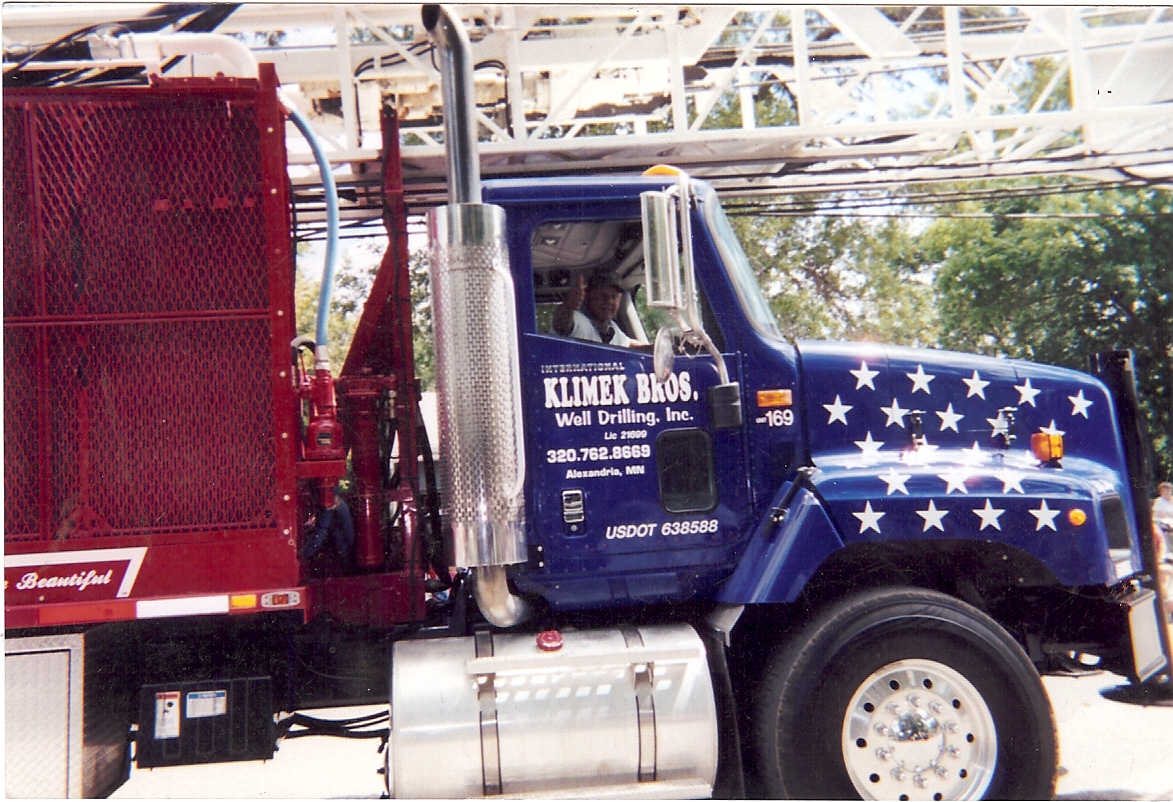 Klimek Bros Well Drilling has an A+ BBB (Better Business Bureau) rating and are licensed and bonded for well drilling and well drilling related services in Minnesota, North Dakota and South Dakota.
Klimek Bros Well Drilling is a family owned business and was founded in 1996 by brothers Don and Rick Klimek. Both Don and Rick worked in the well drilling industry for several years gaining extensive knowledge and valuable experience about the well drilling business that has led to building a successful and reliable business that is trusted in the community as well as the Minnesota, North Dakota, and South Dakota tri-state area. Don and Rick grew the Business over the next decade to include water softening, water treatment, well recovery and salt delivery. Don is currently the sole owner of Klimek Bros Well Drilling and runs the companies daily operations. Klimek Bros Well Drilling is a family oriented business and working along with Don are his wife Jill, son Justin, and Justin's wife Brittany.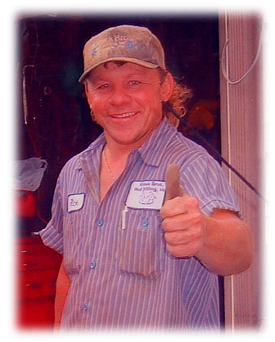 Rick Klimek and his brother Don started Klimek Bros Well Drilling in 1996 and together, grew Klimek Bros Well drilling into the thriving business that it is today. Tragically, Rick was lost in an automobile accident in November of 2008.
Rick will be remembered as a committed father, husband and family man, loyal friend, generous community member and respected business leader. He loved hunting, fishing, golf, watching sporting events – especially the Dallas Cowboys and going to games. Rick enjoyed playing Texas Hold'em and that past summer he won a tournament to play at the World Series of Poker in Las Vegas. He was a member of the Eagles, Minnesota Water Well Association Treasurer, and a Pheasants Forever board member.
Rick Klimek, Never Forgotten