Services
Solutions for all your water needs.
Klimek Bros. Well Drilling Inc.
Experienced Technicians, Quality Water Services
Comprehensive, long-lasting well drilling and water treatment services. For over 15 years, we have provided quality products and services. Call us today for a free consultation!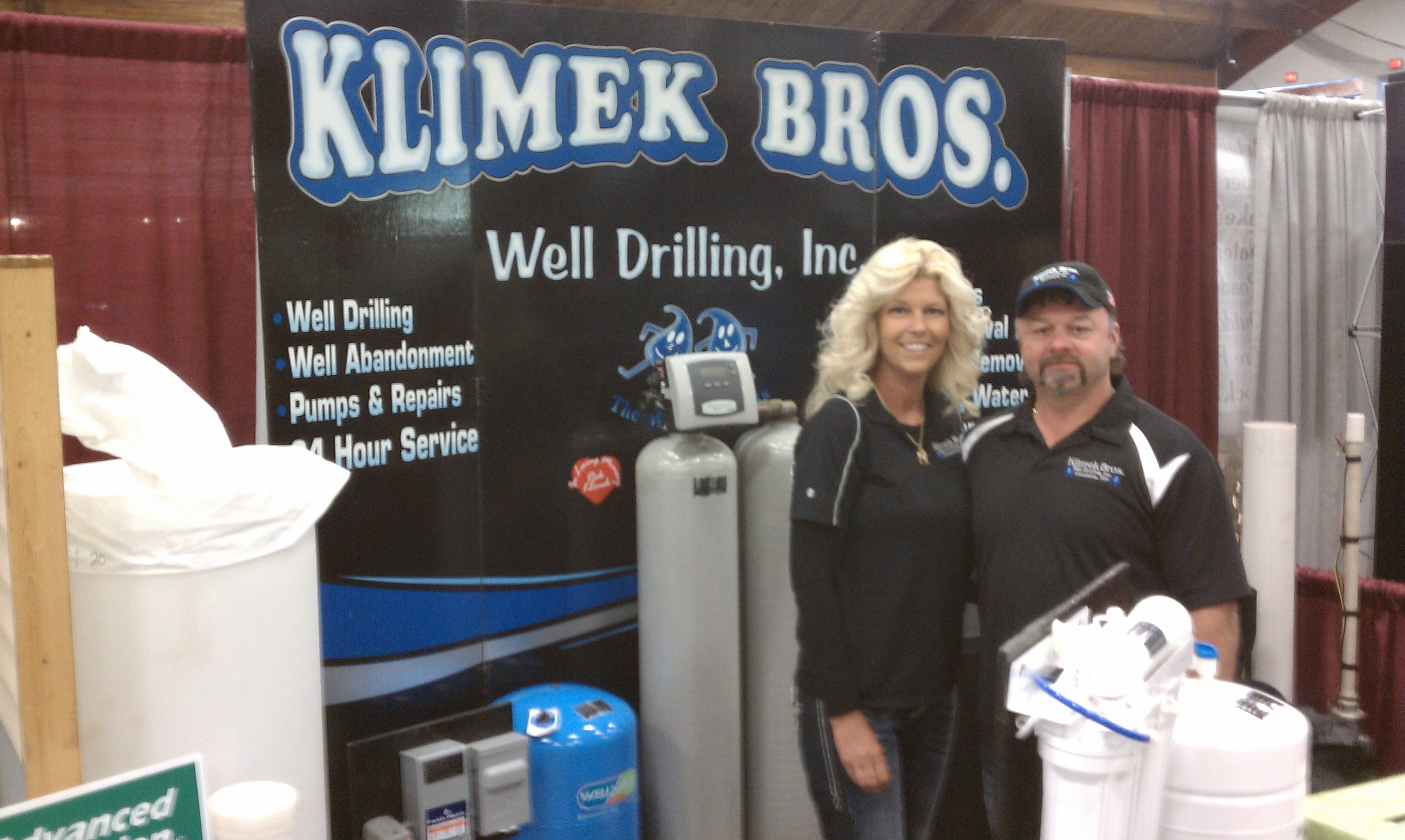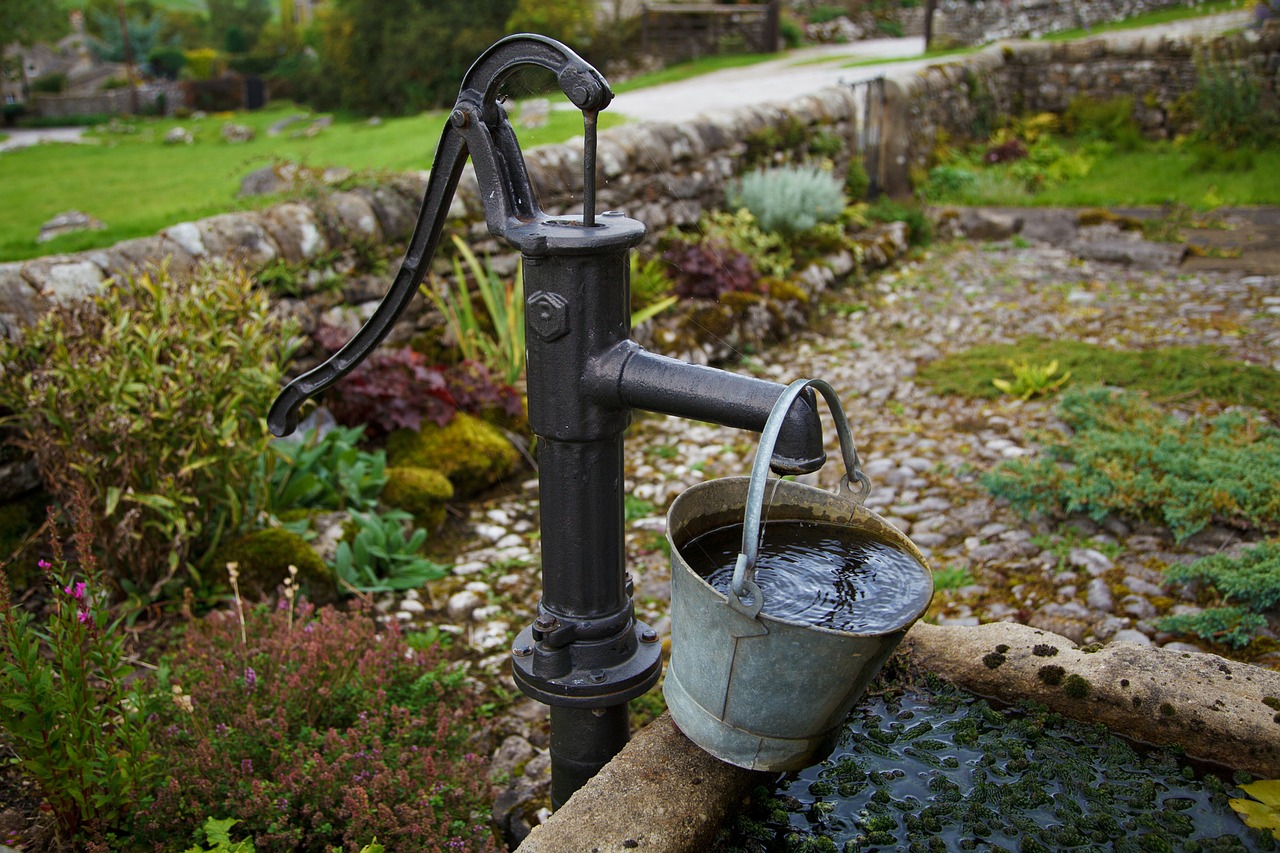 Well Restoration & Repair
Need a well restored or repaired? Our experienced technicians will come on-site at your request, to service and repair your well and well pump.
We also have proper well abandonment services, just call today for more information!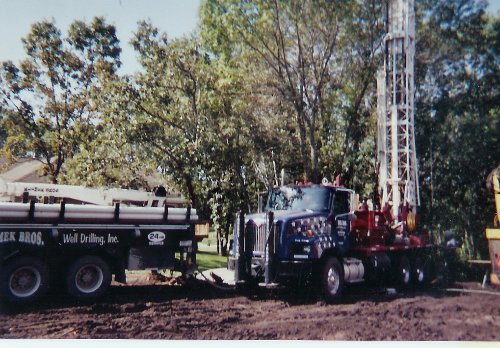 Well Drilling
Our professional staff will handle any well-related request. We will handle your well drilling project from start to finish including water well design, getting all required permits, contacting utility line locators, drilling your well, developing the well, well water testing and hooking up your water lines.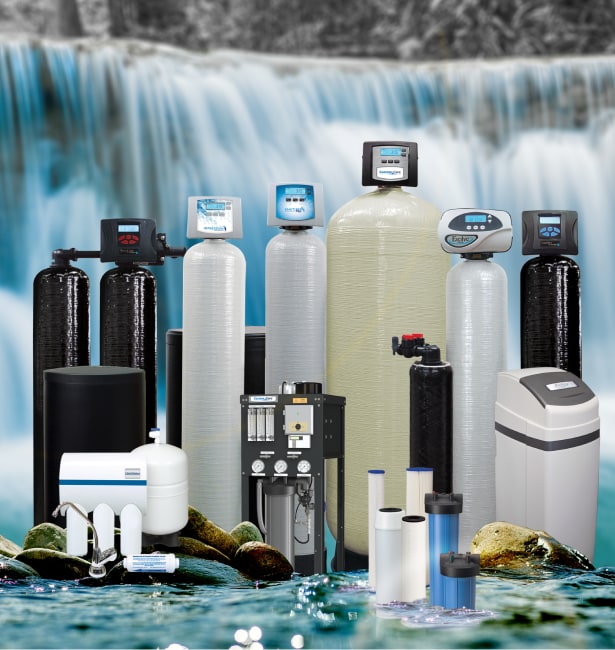 Water Treatment
Need A Water Softener? How about water filtration or purifier? At Klimek's we have it all. Call today to schedule your installation!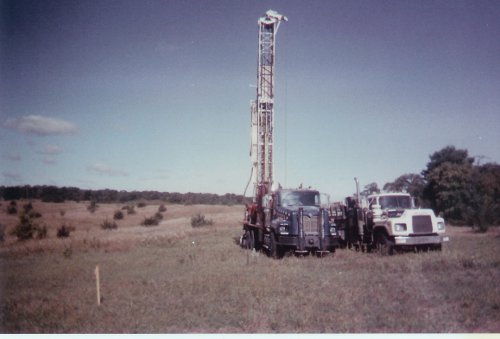 Irrigation, Geothermal, and More!
Geothermal well and ground-loop installations, irrigation for your crops and livestock, and much more at Klimek Bros. Well Drilling Inc.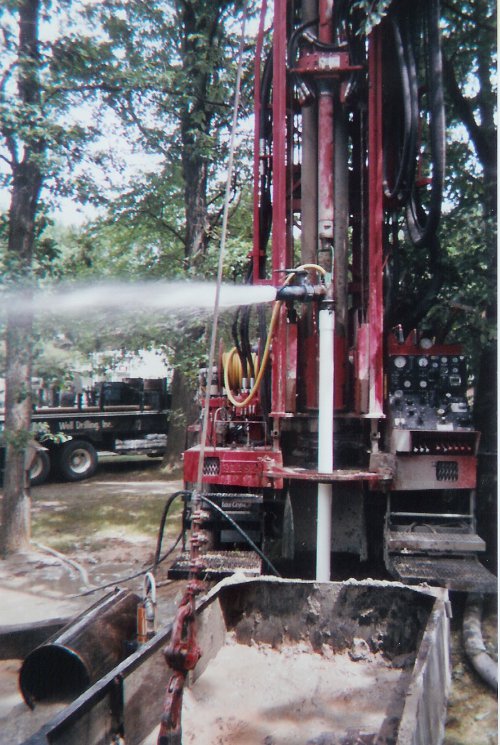 Whether you water well was drilled or your water system was previously serviced by Klimek Bros Well Drilling "The Water Wizards" or another water well drilling company such as Weisel Well, Traut Wells, All State Well Drilling, Anderson Well Drilling, Antonsen Well Drilling, Atkinson Well Drilling, Conroy Well & Pump, Elsner Well Drilling, Fergus Well Systems, Lee Well Drilling, Neyens Well Drilling, Ottertail Well Drilling, Reinart Bros Well Drilling, Reinart Bros Well Drilling, Robertson Well Drilling, Steffl Well Drillers, Valnes Well Drilling, Waskosky Well Drilling, or any other well drillers or water pump fixing company, Klimek Bros can service your well, diagnose your water quality or low water pressure issues and find a lasting solution.
If you need any well related service, you have found the best. Give us a call today!
320-762-8669
800-295-9261
Klimek Bros Well Drilling has an A+ BBB (Better Business Bureau) rating and are licensed and bonded for well drilling and well drilling related services in Minnesota, North Dakota and South Dakota.

Testimonials
I recently had a good deal of trouble with my 17 year old water system. Calling your firm resulted in a quick response. You are very knowledgeable & personable. You gave me a complete explanation of everything & left the choices to me. They were quite easy to decide once I knew the scope of the problem. All of the information turned out to be valuable & my water system is functioning fine now! I have always thought of "Water Wizard" as just a slogan but it is much more than that.

John C.
Alexandria, MN