'The Water Wizards' since 1996
Klimek Bros. Well Drilling
Our expert staff is here to respond to your water needs.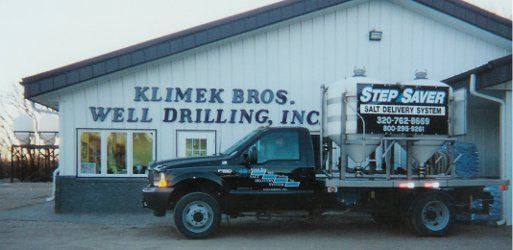 Klimek Bros. Well Drilling Inc.
Experienced Technicians, Quality Water Services
Comprehensive, long-lasting well drilling and water treatment services. For over 15 years, we have provided quality products and services. Call us today for a free consultation!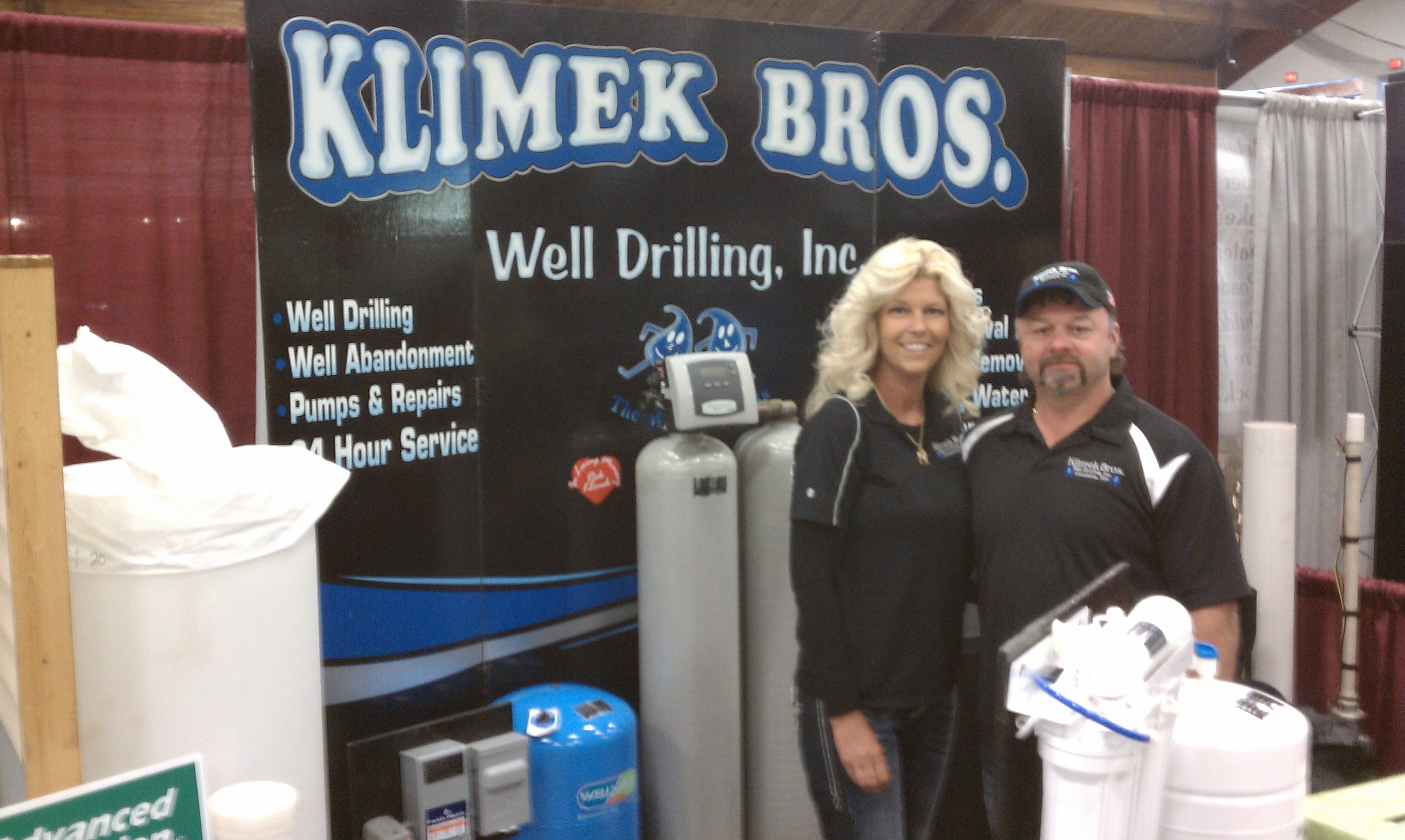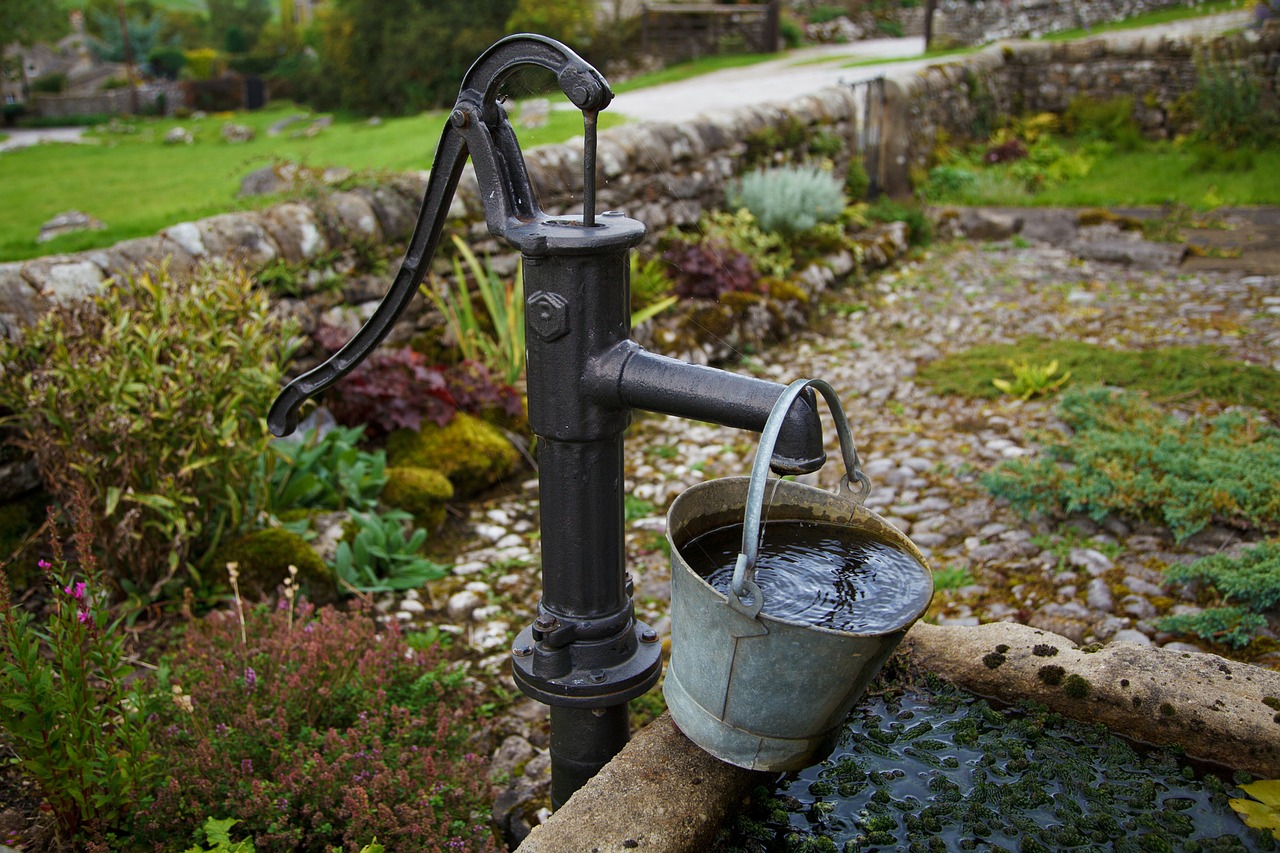 Well Restoration & Repair
Need a well restored or repaired? Our experienced technicians will come on-site at your request, to service and repair your well and well pump.
We also have proper well abandonment services, just call today for more information!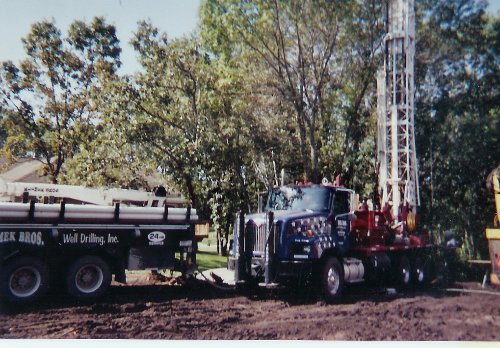 Well Drilling
Our professional staff will handle any well-related request. We will handle your well drilling project from start to finish including water well design, getting all required permits, contacting utility line locators, drilling your well, developing the well, well water testing and hooking up your water lines.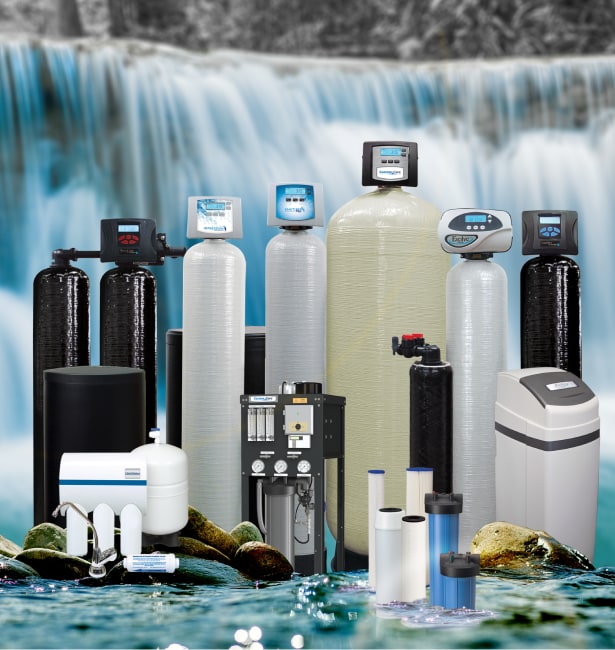 Water Treatment
Need A Water Softener? How about water filtration or purifier? At Klimek's we have it all. Call today to schedule your installation!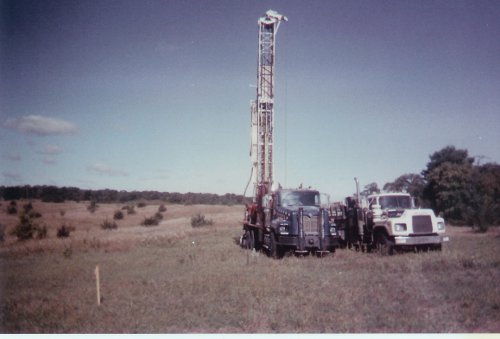 Irrigation, Geothermal, and More!
Geothermal well and ground-loop installations, irrigation for your crops and livestock, and much more at Klimek Bros. Well Drilling Inc.
Professional and competetive service
We serve all types of customers. Residential, agricultural, commercial, industrial, to municipal.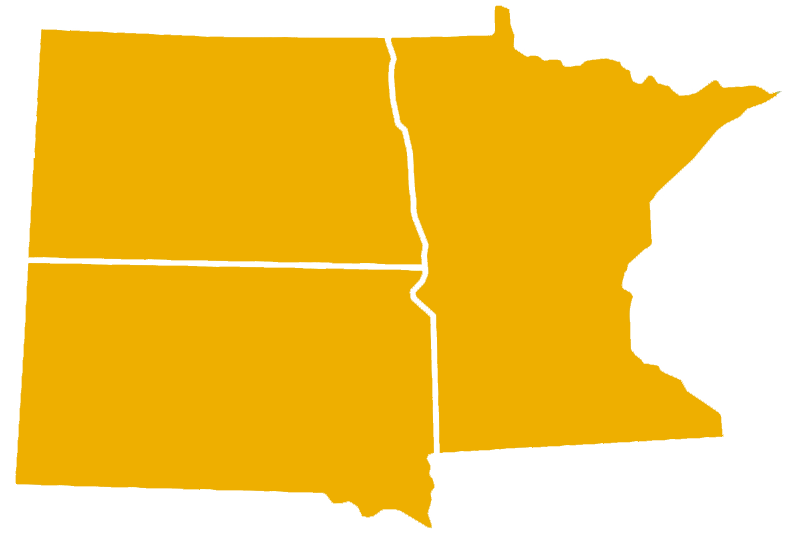 Broad Well Services Area
We service wells in a wide area from Minnesota, North Dakota, and South Dakota!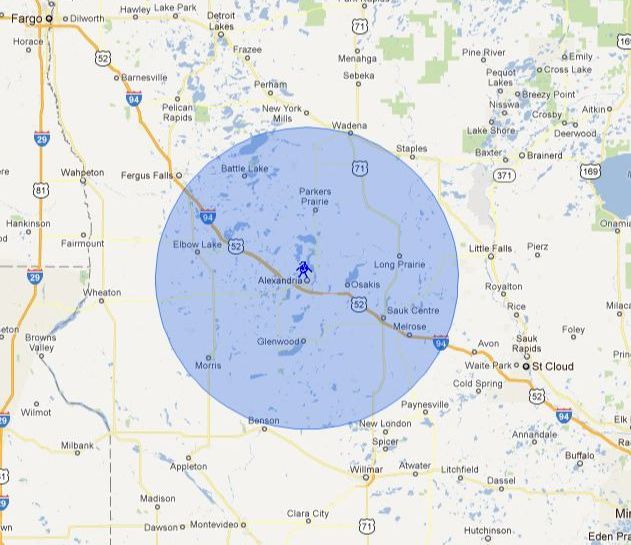 Water Service and 24/7 Response
Our water services (water testing, water treatment, water problem consultation, water equipment, pump repair and other non-well drilling services) and salt delivery route includes Alexandria, the surrounding Central Lakes and all other places in about a 40 mile radius of Alexandria.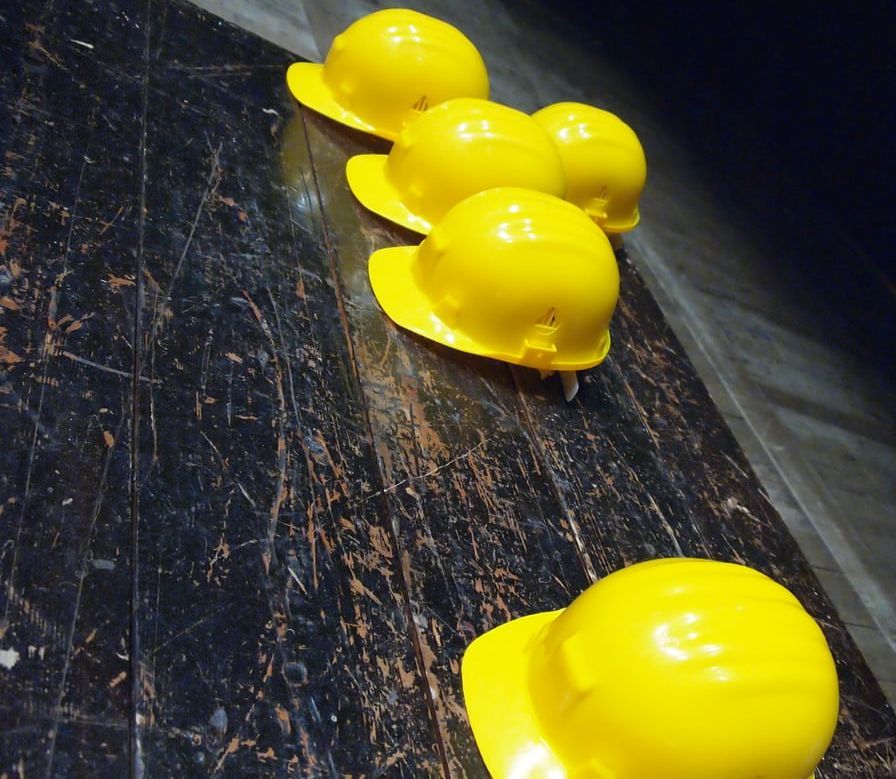 Free Consultation
Call today for a free consultation for well and water services.
(800) 295-9261

Get in touch
klimekbros@klimekbroswelldrilling.com
702 1/2 County Road 22 NW
Alexandria, MN 56308
United States
Testimonials
Thank you for your fast, professional and quality service in my well installation. I will be happy to endorse you to all who want such service. Again, thank you. It was a pleasure to meet young hard working men willing to accommodate a customer's needs in such an efficient manner.

Norman S.
Alexandria, MN