Well Drilling Services
Well Drilling Services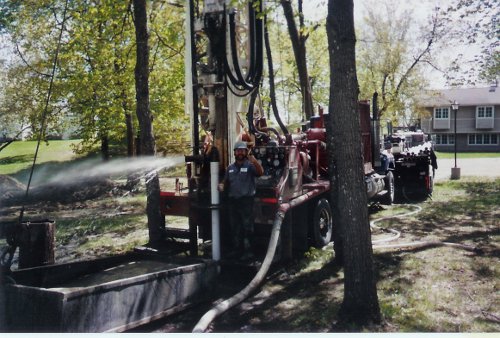 Well Drilling Services
Klimek Brothers Well Drilling is a full service water well drilling company and we drill water wells for all types of applications including residential well drilling, agricultural well drilling, farm well drilling, irrigation well drilling, commercial well drilling, industrial well drilling and municipal well drilling. Klimek Bros are the experts and handle all well related work including well repair, well maintenance, well cleaning, well rehabilitation and well abandonment. We do geothermal drilling and geothermal ground loop installation. We are located in the Alexandria Minnesota central lakes area and are licensed and bonded to drill wells in the Minnesota, North Dakota and South Dakota tri-state area and enjoy creating new satisfied customers and lifelong friends. Give us a call and become one today!
We drill water wells from low flow sand point well applications to medium capacity residential or commercial well applications to large capacity, thousands of gallons per minute irrigation or industrial well applications.
Our well casing sizes include 4", 5", 6", 8" 10" 12" 16" up to 24".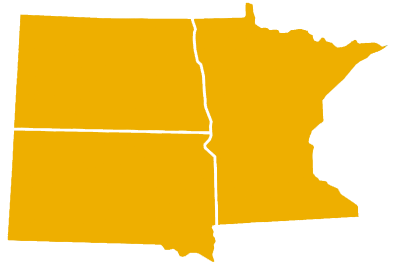 We will handle your well drilling project from start to finish
Free estimates at the customers convenience
Free well planning, design
We handle all state notifications and permits
We contact the appropriate utility line locating services for public utilities. You are responsible for private line locating.
We drill your well using industry best practices
We test your water quality and well capacity
We connect up your water
Our professionals follow industry standards and are here to help
We follow proper drilling procedures
We use state of the art tools and equipment
We are experts in well planning & sizing, design, development and implementation for all types of water wells
We understand your local aquifer hydrology and underground geography
We practice safe drilling procedures
We use only high quality materials and components
We understand and follow well drilling rules and regulations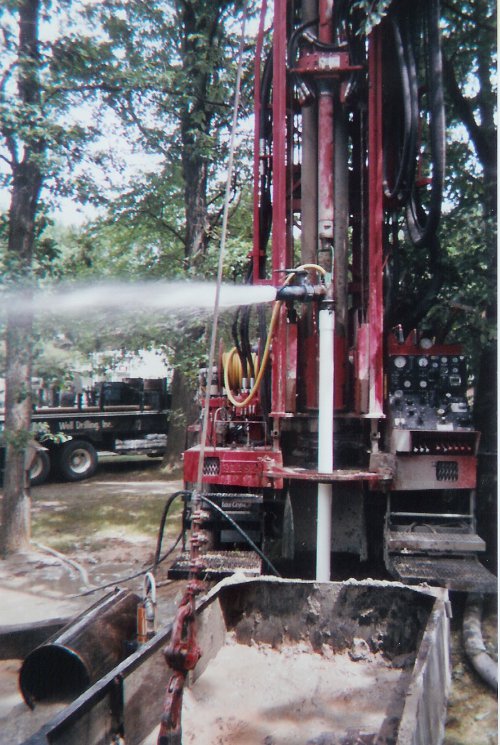 Whether you water well was drilled or your water system was previously serviced by Klimek Bros Well Drilling "The Water Wizards" or another water well drilling company such as Weisel Well, Traut Wells, All State Well Drilling, Anderson Well Drilling, Antonsen Well Drilling, Atkinson Well Drilling, Conroy Well & Pump, Elsner Well Drilling, Fergus Well Systems, Lee Well Drilling, Neyens Well Drilling, Ottertail Well Drilling, Reinart Bros Well Drilling, Reinart Bros Well Drilling, Robertson Well Drilling, Steffl Well Drillers, Valnes Well Drilling, Waskosky Well Drilling, or any other well drillers or water pump fixing company, Klimek Bros can service your well, diagnose your water quality or low water pressure issues and find a lasting solution.
If you need any well related service, you have found the best. Give us a call today!
320-762-8669
800-295-9261
Klimek Bros Well Drilling has an A+ BBB (Better Business Bureau) rating and are licensed and bonded for well drilling and well drilling related services in Minnesota, North Dakota and South Dakota.

Testimonials
Well gang, You take a lot of pride in your work, and it shows. Thanks for the great job you did.

Frank T.
St. Paul, MN